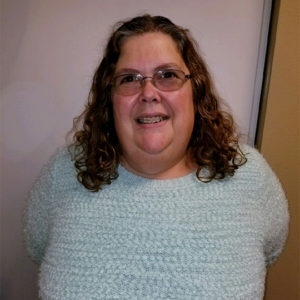 Bekki Cox
Bekki Cox has many years of experience in personal and business tax preparation as well as small business bookkeeping. She graduated from the University of Phoenix in 2003 with her Bachelor's in Accounting. Bekki has had an interest in helping small business for many years, this interest lead her to opening her own small business in 2009. Her experiences as a small business owner and nonprofit board member provide her with direct understanding of clients' bookkeeping needs and is a strong advocate for other small business. She is well versed in tax law and is a QuickBooks Proadvisor. Bekki is also active as a Certified Fraud Examiner. In her spare time, she enjoys volunteering for EDASC, Boys and Girls Club, and organizing the Mount Vernon Beer and Wine Festival. She is also very involved in the City of Mount Vernon through the Mount Vernon Chamber, Skagit Women in Business, Leadership Skagit, SICBA and EDASC. Bekki resides in Skagti County and enjoys sewing, painting, spending time with her family and snuggling her three adorable grandsons.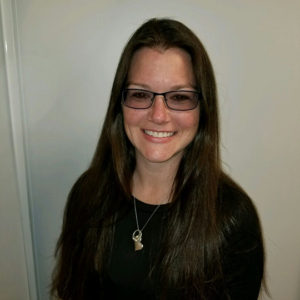 Marcie Ceaser
Marcie Ceaser has experience working in bookkeeping, accounting and tax services since January 2001. She graduated from Western Washington University in 2008 with a Bachelor's in Accounting and a minor in Business Administration. Marcie is a vital part of BC Accounting and has been with the company since October 2014. Marcie provides monthly bookkeeping, payroll services, and tax planning for the firm's clients and is proficient in QuickBooks. Marcie and her family reside in Island County; her two sons keep her busy in the evenings and weekends with various activities including martial arts, baseball, and spending time on the beach. Marcie also enjoys painting, gardening and spending time with her family. She has volunteered for Big Brothers/ Big Sisters with financial aspects of their fundraising activities. Marcie also recently spent time helping families in Puerto Rico devastated by the recent storms and serves in her church in her free time.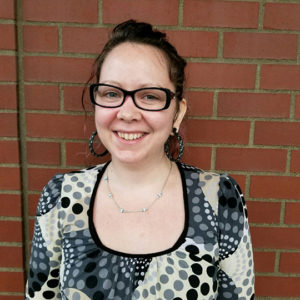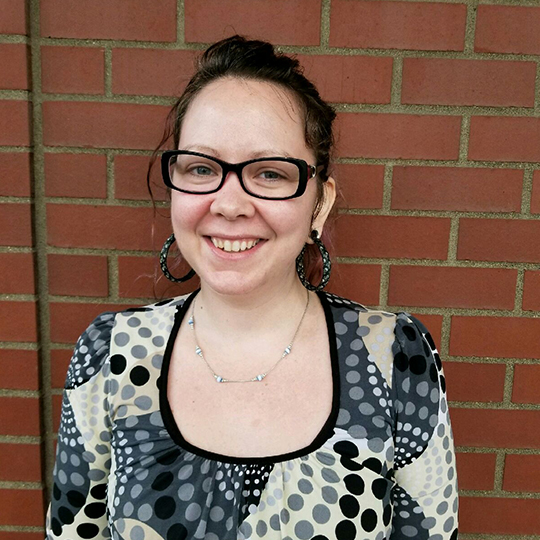 Jessica Wells
Jessica Wells is our awesome office assistant and has been with the company since May 2017. Jessi helps keep us organized and grounded and also assists us on many special projects. She is the proud mother of a little boy and resides in Skagit County.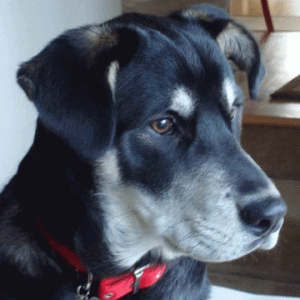 Max
Wise beyond his years, Max is a Malamute/Lab mix that has been loving people since September 2010. He loves long walks, chasing his ball on the beach, a good belly scratch, and attention from our clients. Max has been with our office since January 2016 and is an awesome part of our team. Stop in and meet him, it will be love at first sight!